Ophthalmic Technician Training Program

---
Now accepting applications for Fall 2022! Reserve your spot now!
---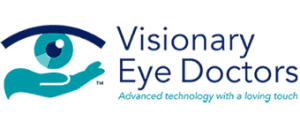 Save the Date! On May 21st, 2022 the Georgetown University Ophthalmic Technician Training Program is teaming up with Visionary Eye Doctors and hosting a CE Workshop Event! Sign up today to reserve a spot!
---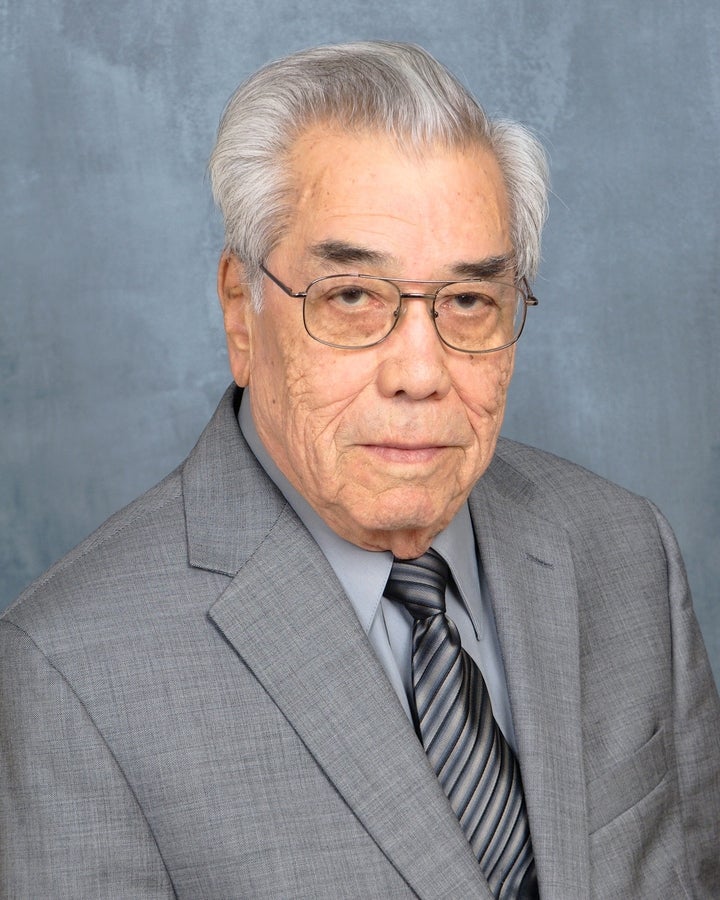 We remember an IJCAHPO leader and founder of the Georgetown University Ophthalmic Technician Training Program
Peter Y. Evans, MD 1925-2020
Donate Here to Support the Peter Y. Evans, MD Scholarship Fund. Special Thanks to IJCAHPO
---
---
Ophthalmic Assisting and Technician Classes have switched to hybrid until further notice.
Please visit the Georgetown University COVID-19 website for the latest announcements and guidelines. Let's keep our community safe!
The Georgetown University Ophthalmic Medical Personnel Training Program (OMPTP) is designed to prepare students for a career assisting ophthalmologists (medical eye doctors and surgeons), and to enhance the knowledge and skills of those already employed in the field of ophthalmic medical assisting.
Learn more about this amazing career from There is a Career In Sight for You, a video from JCAHPO.org.
Georgetown's OMPTP Certificate prepares students to enter the Ophthalmic Technician and Technologist fields (U.S. Bureau of Labor and Statistics SOC code 29-2057)
Upon graduation from the program and completion of the required clinical hours, students are immediately eligible for employment with individual or group private offices or hospital ophthalmology practices. Dependent upon the student's background prior to entering our course they may be eligible for employment with ophthalmic research opportunities, pharmaceutical companies or ophthalmic diagnostic instrumentation.
---
How the GU Ophthalmic Technician Training Program Started
As ophthalmology practices became busier and busier, Dr. Peter Evans recognized that well-trained staff could work under the supervision of the ophthalmologist to increase office efficiency. In 1963, Dr. Evans piloted the first, 2-year formal training program for ophthalmic medical assistants in the United States, at Georgetown University.
Goals for the program included teaching students to safely and accurately perform ophthalmic tests while working in a team environment and providing an elevated patient experience. Exceeding expectations, the GU Ophthalmic Technician Training Program set the standard and became a model for several other training programs.
Within a few years, Dr. Evans and his colleagues realized that a standardized method of verifying competency of program graduates was necessary. In 1969, Dr. Evans became a founding member of the Joint Commission on Allied Health Personnel in Ophthalmology (or "JCAHPO"). JCAHPO became the examination and certification agency for the new career of ophthalmic medical assisting.
In the years following, the Georgetown University Ophthalmic Technician Training Program firmly established itself in the community with extremely talented alumni who have gone on to prestigious practices and careers in the DC area and beyond. The Program remains committed to excellence in training and educating students in the field of ophthalmic assisting. Please click here for more information on our current programs and to apply today!
---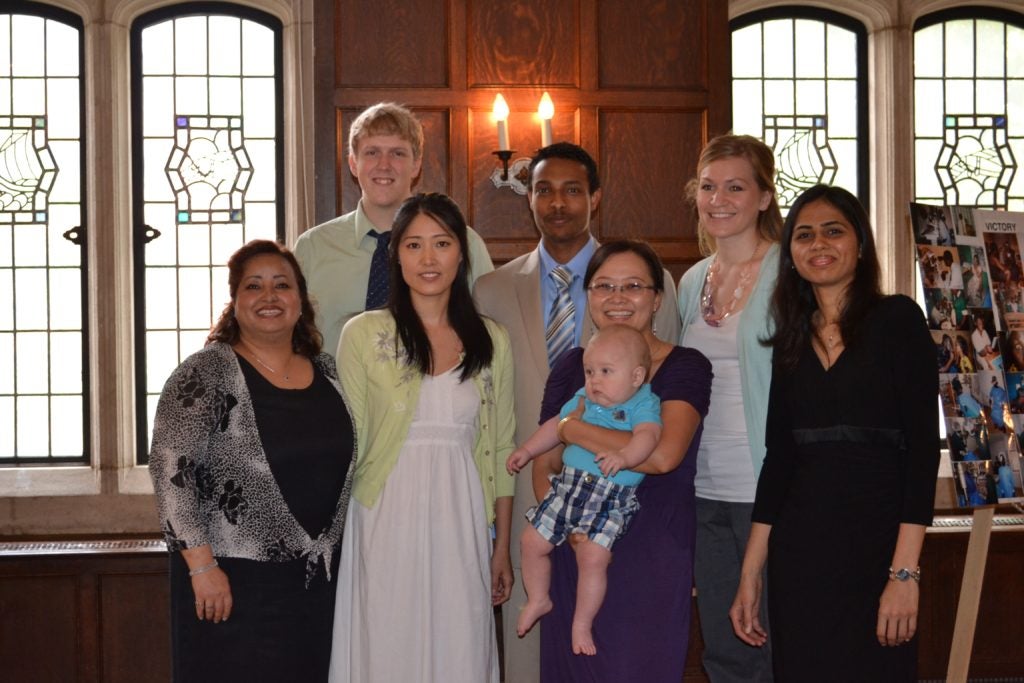 Meet our Alumni!
Get a first look at the rewarding careers our graduates achieved.
News and Announcements
---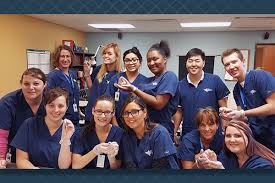 Experts discuss solutions to the staffing shortage and offer strategies for recruiting and retaining staff.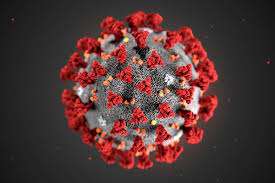 Shan Lin, MD, of the Glaucoma Center of San Francisco, shares what steps and measures staff have taken to protect both themselves and their patients during the coronavirus pandemic.