Get a First Look at the Rewarding Careers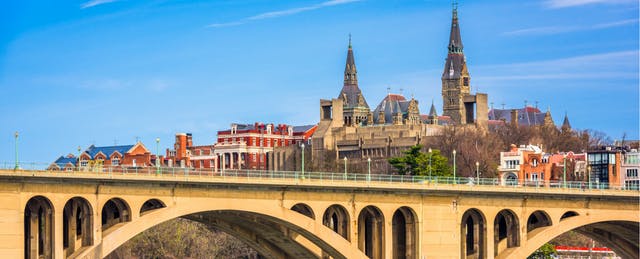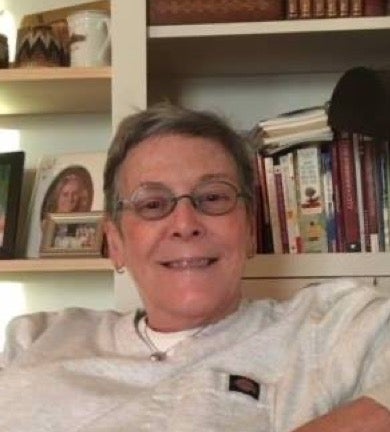 My interest in the OMP Training Program at Georgetown began while I was working for the International Eye Foundation. I assisted the blindness prevention programs in several countries. Working with the doctors in the programs sparked an interest in the technical aspects of blindness prevention.
I heard about the Program, enrolled, and found that I loved learning about ophthalmology! I graduated as an Ophthalmic Assistant and took a job with a local ophthalmologist. He fostered learning for his staff, and it was a wonderful opportunity for me to use clinical skills that I was learning.
I became a Certified Ophthalmic Technician in 1983 and remain that to this day. My clinical years ended in 2003 when I took a travel job to train and certify personnel and offices working in ophthalmic clinical trials.
After working in 33 countries on every continent except Antarctica, I retired in 2017. I look back on my ophthalmic career as a "pinch me" job. I cannot imagine having a more interesting or rewarding career! I would encourage anyone with an interest in an ophthalmic career to seriously consider the Georgetown OMP Training Program.
– Elizabeth Aiken Burt, COT (Ret)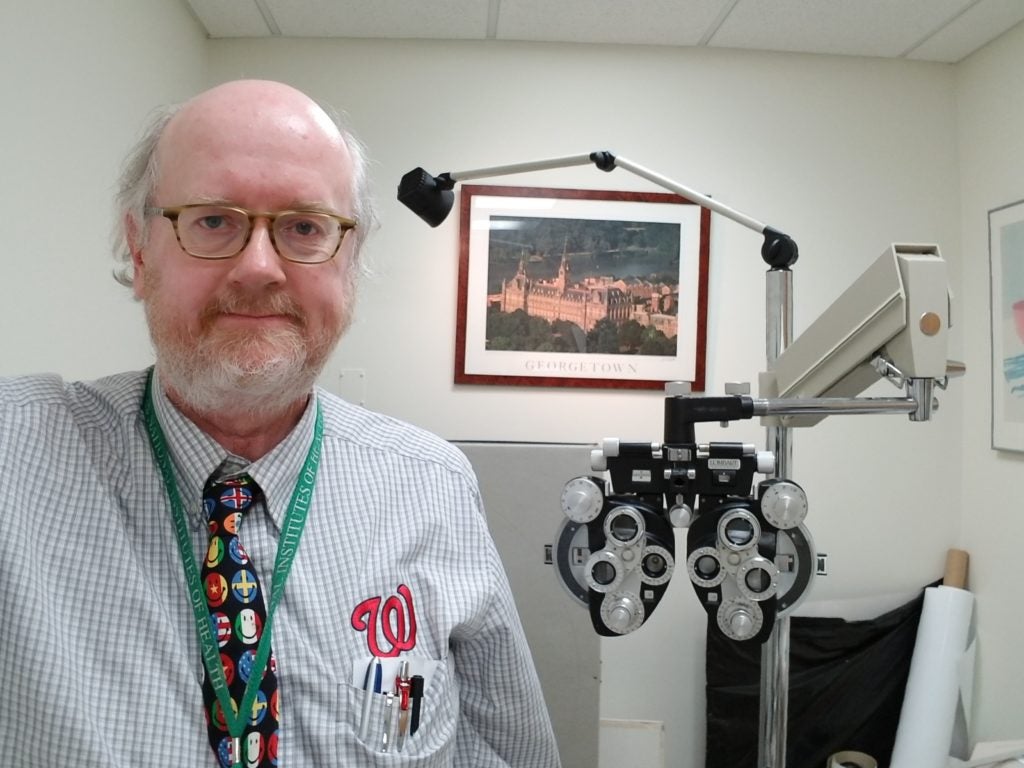 "The eye, and the process of vision, are endlessly fascinating! I hope you will take some time to learn about our profession and about the Georgetown Program. For me, it launched a very rewarding career, including nearly 20 years in clinical eye research. I am still learning."
– John P. Rowan, COMT
Full-Time Program, Class of 1998
COA Class of 2015, Pooja Doshi, explains how the Georgetown University Ophthalmic Technician Program boosted her global health platform and gives advice to future students.
COMT Class of 2017, Synthia Nguyen, elaborates how the Georgetown University Ophthalmic Technician Program gave her the tools to succeed as a lead tech.