Basics of Ophthalmology and Scribing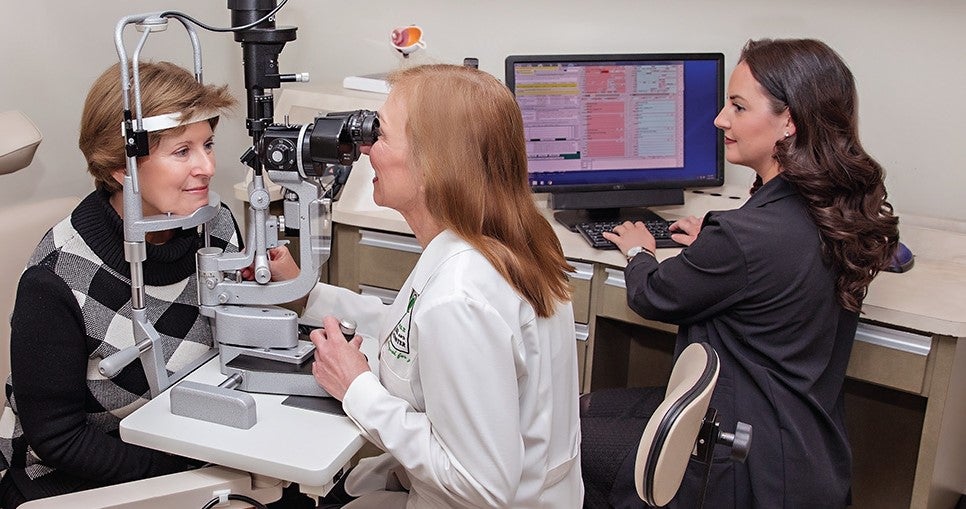 Overview
Basics of Ophthalmology and Scribing Course
Thank you for interest in the online Basics of Ophthalmology and Scribing Course! This is a self-paced course encompassing all the essential subjects to introduce you to the field of ophthalmology. This course is for people new to the field of ophthalmology or those with a little experience who want to learn more and may choose to pursue Ophthalmic Scribe Certification. A course that is truly meant for everyone and a great foundation for any beginner!
Each lecture is pre-recorded with videos and PowerPoint presentations. The course also provides reference materials for medical terminology and other topics. There are 10 hours of recorded lectures, open book quizzes after each lecture, and a final exam. The course typically takes students 1 month to complete. The course is accessible for 90 days after registration.
Successful completion of this program does NOT automatically result in certification and does NOT result in college credits. Upon completion of the course, students may choose take the national Ophthalmic Scribe Certification examination. Additional courses preparing students for ophthalmic assistant and ophthalmic technician level certifications are also available. National certification is administered directly by the Joint Commission on Allied Health Personnel in Ophthalmology (JCAHPO). Students are responsible for making sure they complete all certification requirements. Please see www.jcahpo.org for more details regarding certification.
---
Course details including tuition information are available in the application. Apply now or contact us for more information!